India's ethical financial services at your doorstep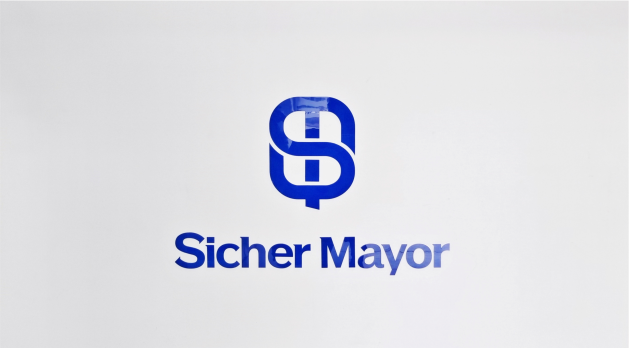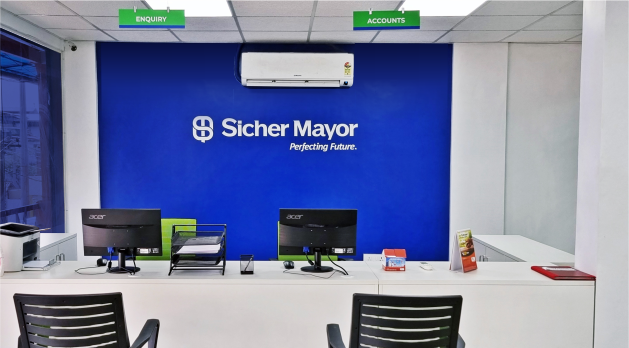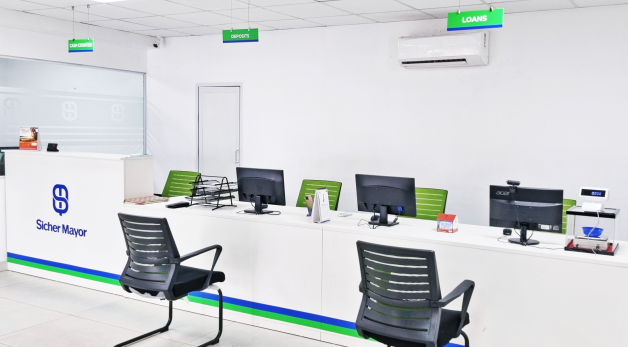 Sicher mayor is committed to giving awareness about the financial services to the society. We follow ethical financial practices in our continued efforts to create profit for our people. We promise to stick to socio, environmental and good governance strictly.
Sicher Mayor belongs to the non-banking finance sector registered and recognized under section 620A of the companies Act, 1956
We borrow and lend money among our members by abiding by the parameters laid by the regulatory authorities such as the Reserve Bank of India and the ministry of corporate affairs.
Our Vision
Our concept is one of its kind in India. We aim to build a society that follows socio, environmental, and governance principles. Sicher Mayor's primary priority is to serve the financial needs of the less privileged in the society
⭐⭐⭐⭐⭐
What I expect from an Investment company, is a financial solution that suits individual requirements besides prompt customer service. I find Sicher Mayor completely satisfying the needs of investors.
?? Keep it up.
Keshavdas Menon
Retired as Zonal Manager - Rallis India Ltd.
⭐⭐⭐⭐⭐
I was impressed with the convenience and very helpful customer service, Thanks Team Sicher Mayor.
Muhammed Vasil
Chartered Accountant
⭐⭐⭐⭐⭐
Great Follow up and Prompt service on Time, Especially Filing of Tax. Thanks, Sicher mayor.
Abdul Majeed
Managing Director - Naja Gold Group of Co.